Operator capabilities are enhanced
by two boom telescoping options for individual lift requirements.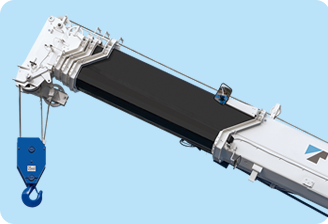 Model I
Mode I is the extension of the 2nd section only.
This is followed by the synchronized extension of the 3rd, 4th, and 5th sections.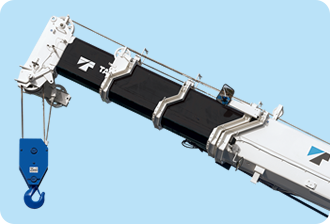 Model II
Mode II is the synchronized extensions of the 3rd, 4th and 5th sections.
The 2nd section then extends independently.