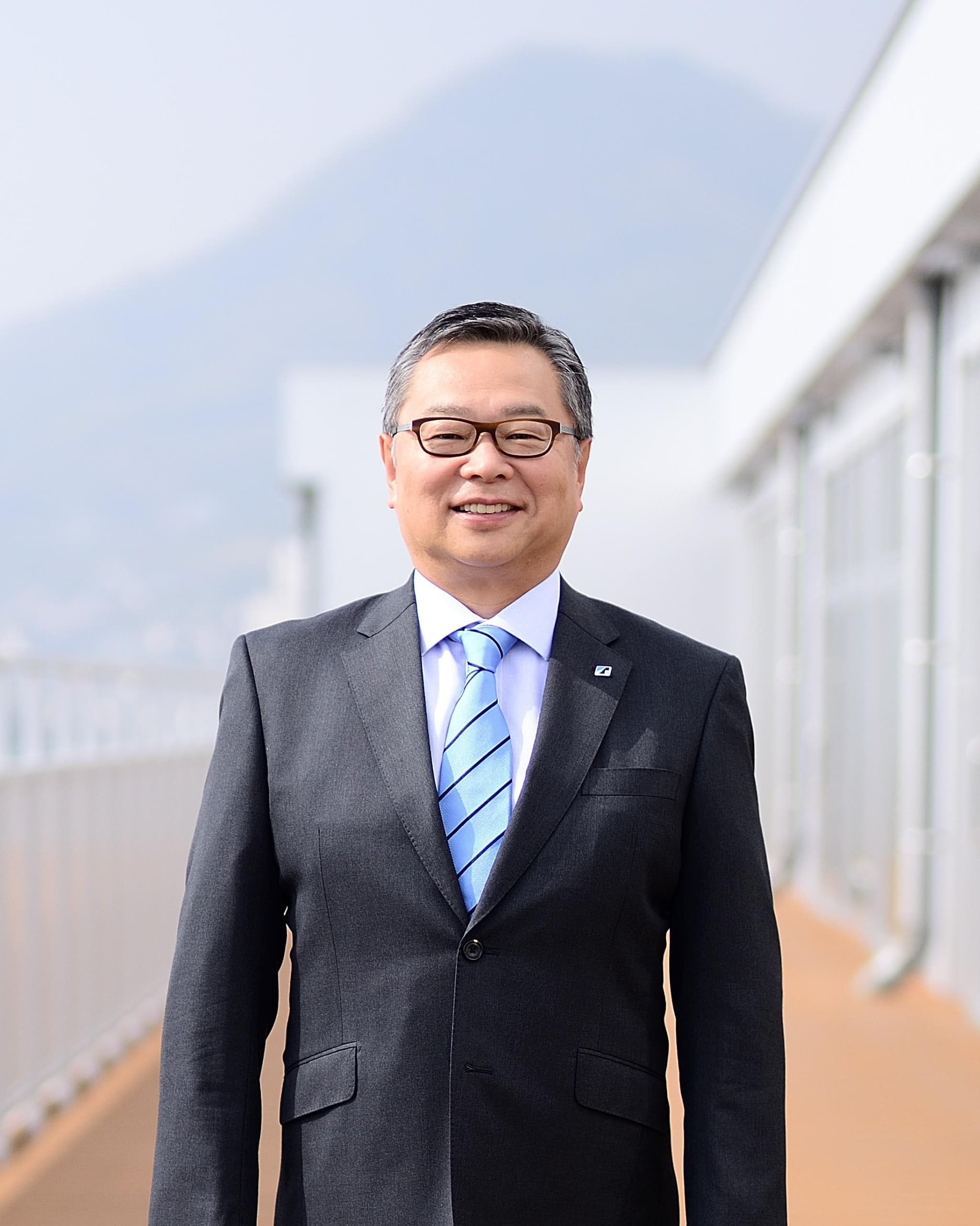 To Our Valued Stakeholders:
I am Toshiaki Ujiie, and I am humbled and honored to serve as President and Chief Executive Officer of Tadano Ltd. since April 1st of this year. To everyone who has suffered from the novel coronavirus, and to all of the family, friends, and acquaintances who have stood by to support them, I would like to express my sympathy and best wishes for a rapid recovery. I would also like to express my deep thanks to everyone for your many efforts to help curb the spread of this global pandemic.
The Tadano Group has established the long-term goal of becoming No.1 worldwide in the lifting equipment industry, and we are working further to grow our business globally. Since our acquisition of the Demag mobile crane business in 2019, more than half of the Tadano Group's employees are working outside of Japan, and sales outside of Japan now account for 50% of total consolidated sales. As the Tadano Group becomes increasingly global, my first and greatest mission as president and CEO is to make the concept of "One Tadano" a reality.
Fiscal year 2020 was an extremely difficult year for us. In addition to the slowdown in global markets resulting from the coronavirus disruption, we also faced a number of challenges that were particular to the Tadano Group, including the strategic restructuring of our German subsidiaries and the continuing negotiations with the United States regarding past emissions regulations programs. Moreover, the effects of the coronavirus disruption have accelerated changes that were already in motion, such as changes in the way we work and increasing awareness of environmental problems. In the midst of such change, expectations for the benefits of electrification and other new technologies have grown rapidly.
In times of dramatic change, a slow start could put our company in a disadvantaged position. On the other hand, I believe that this same change can also lead us to further opportunities in our efforts to become an industry leader. We must maximize the overall strength of the Tadano Group globally, align our operations, and increase speed in order to accelerate our journey to becoming No.1 worldwide in the lifting equipment industry.
Given dramatic changes in the external business environment caused by the coronavirus pandemic in 2020, Tadano has drafted the new Mid-Term Management Plan (21-23) as a revision of the preceding Mid-Term Management Plan (20-22).
The Tadano Group will contribute to community development at the local and international levels, and we will carry out business activities that help protect the global environment. By maximizing our corporate value in response to the expectations of all of our stakeholders, we will pursue "Further Excellence for the World and the Future." In moving toward this vision, I ask continued understanding and support from you, our valued stakeholders.