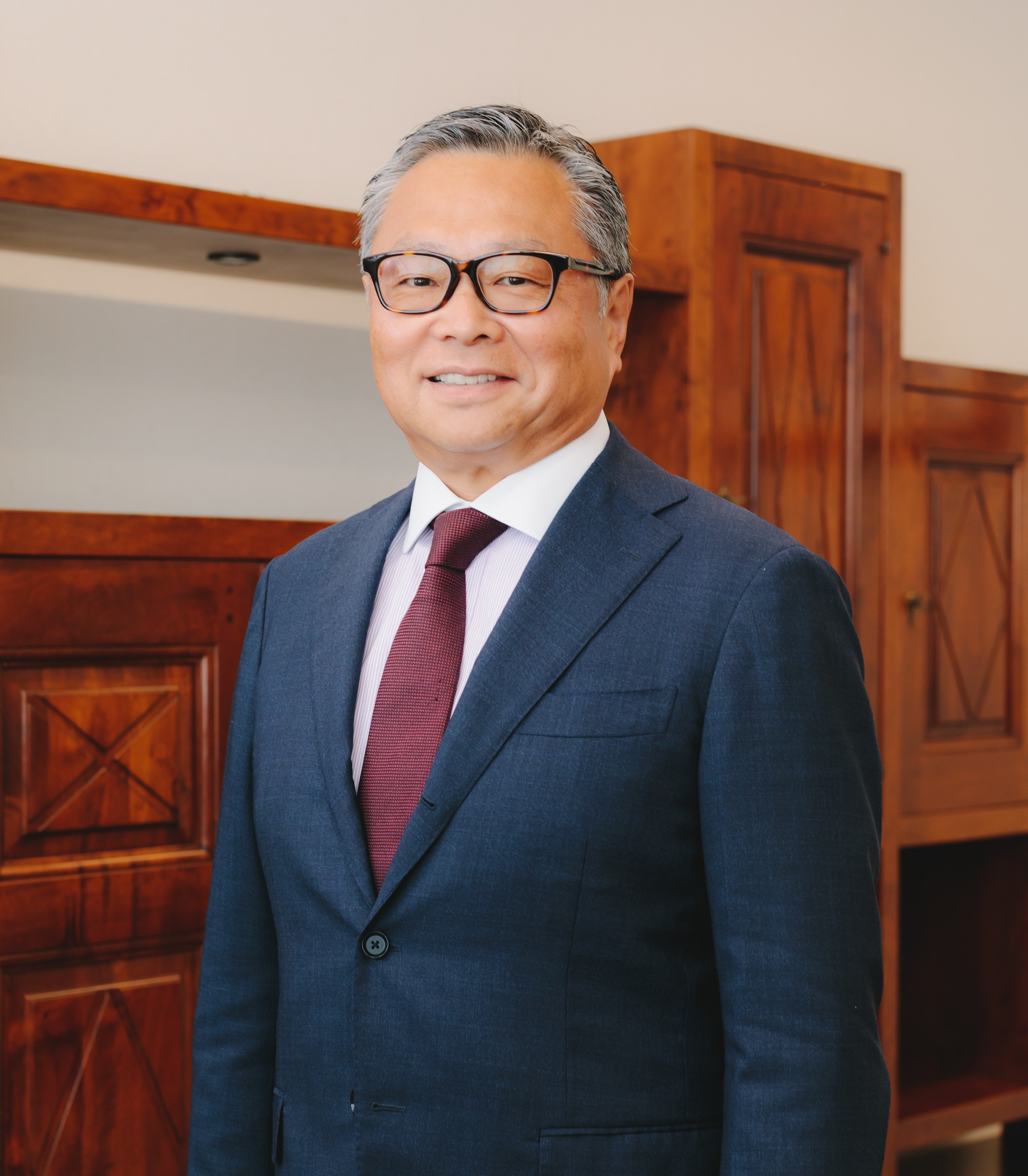 The Tadano Group has unified the fiscal year end of its domestic and overseas group companies as December 31. This allows us not only to report more accurate financial information to our stakeholders in a timely manner, but also to synchronize the management cycle of the entire group and take action quickly.
With One Tadano, we hope to achieve even more powerful synergy effects and engage in the challenge of "Change" with a sense of speed.
Global demand for construction cranes in 2022 has recovered to levels exceeding those before the new coronavirus disaster. On the other hand, the environment surrounding our company remains uncertain due to prolonged problems in the Russo-Ukrainian conflict, sharp rises in raw material prices, and deteriorating procurement environment. Under these circumstances, the Tadano Group will make concerted efforts to rebuild our European Operations, which is our most important task, and focus on expanding sales of all terrain cranes and crawler cranes. We will make the best use of our strengths of "having development and production bases in Germany and Japan, the world's leading manufacturing countries," and aim to establish a globally optimized production system that combines cutting-edge technology in Germany with high-quality manufacturing in Japan.
Our products are expected to play an important role in the construction of renewable energy power plants such as wind power stations, which are anticipated to increase due to Green Transformation in the future. The development of products with low environmental impact is a must in order to realize a carbon-neutral society. We are committed to making a significant contribution to the improvement of the global environment through the development of electric rough terrain cranes and other products that reduce CO2 emissions.
The Tadano Group will aim for "Pursuing Further Excellence for the World and the Future," by promoting business activities that contribute to the development of local and international communities and help preserve the global environment, meeting the expectations of all stakeholders, and maximizing our corporate value.
We look forward to your continued understanding and support.