DEVEX Inc. Takes Delivery Of GR-1000EX-4 In The Philippines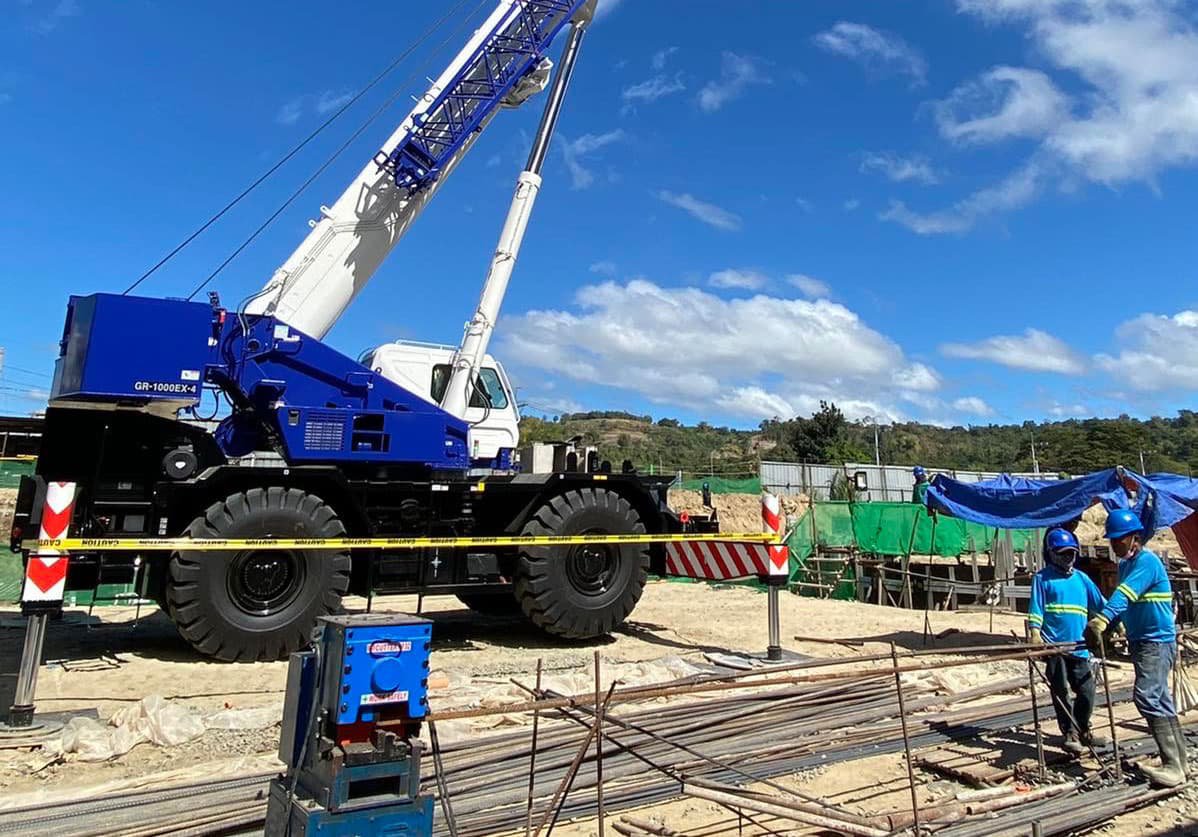 Tadano continues to tailor its product lines to serve the lifting needs of different regions around the world. One example is the GR-1000EX-4, which is one of the latest rough terrain crane models. As orders for this crane continue to grow, Tadano is pleased to share the news that the Philippines has been added to the roster of nations where the GR-1000EX-4 will perform lifting operations.

DEVEX Inc. offers comprehensive engineering, procurement, and construction services, working a variety of projects across the world. Over 54 machines are mobilized by DEVEX for client construction projects in the Philippines alone, and the Tadano GR-1000EX-4 recently became a powerful addition to their fleet.

Mr. Clarke Ng, Chief Operating Officer of DEVEX Inc., expressed his satisfaction with previous Tadano crane purchases, calling them "top of the line in terms of quality" and "user-friendly." This helped lead to the decision to acquire the GR-1000EX-4, which DEVEX will use on a wide range of construction projects. The crane was delivered on time with clear communication, according to Mr. Ng, and the result was no concerns with transport or registration of the crane.

The GR-1000EX-4 offers the longest boom in the 100t class, which is made of high tensile steel and allows for decreased boom weight and increased boom strength. The Smart Counterweight system allows the counterweight to be moved between two mounting positions. This feature can increase lifting capacity by up to 20%. The recent redesign added enhanced operator comfort with a tilting cabin, a side ladder that transforms into steps for easier access and egress, and even USB chargers.

DEVEX and Tadano both have superior monitoring capabilities of the GR-1000EX-4 crane during operations with the use of Hello-Net. This tool connects the crane operator with DEVEX staff as well as Tadano service representatives. This high quality telematic tool provides ongoing data regarding the crane's working history, location, and maintenance information. Tadano can provide support during any downtime while addressing any issues the crane, operator, or owners may experience.

Of course, safety is of utmost importance. Comprehensive training for safe and efficient operation of the GR-1000EX-4 was provided for DEVEX operators during the crane handover. Mr. Ng noted how everything was discussed and explained "from the smallest to the largest details."

As the company grows quickly in the Philippines, DEVEX continues to focus on developing its highly skilled workers and enhancing quality for all its projects. Tadano cranes, with their reputation for high quality, safety, and efficiency, looks forward to continuing its partnership with DEVEX as both companies seek the highest levels of service for their customers.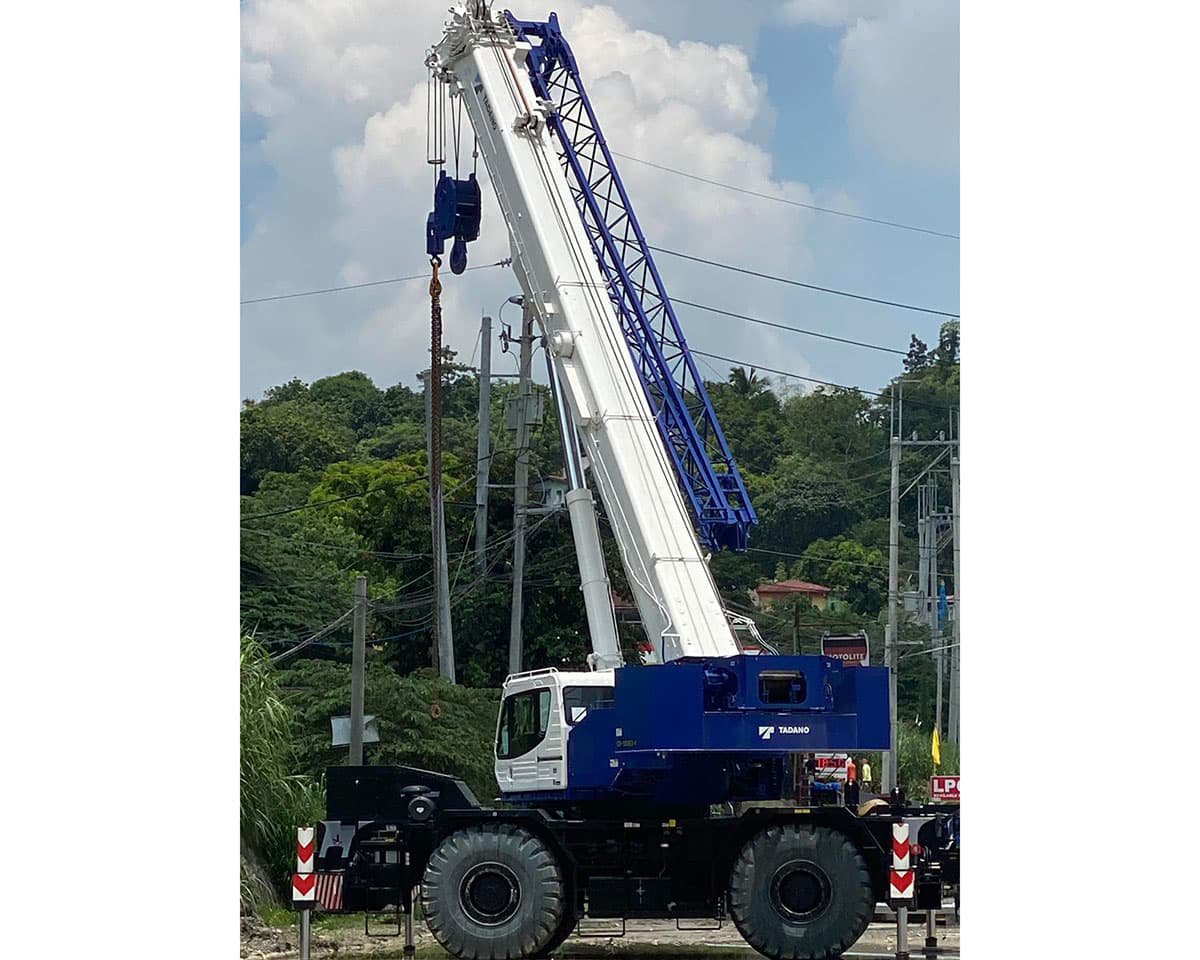 GR-1000EX-4 delivered to DEVEX Inc.
Find out more about Tadano's GR-1000EX-4 rough terrain crane here:
https://www.tadano.com/businesses/products/RC/gr-1000ex-4/index.html
Related topics